Colm O'Rourke to Present 2018 Irish Godolphin Stud and Stable Staff Awards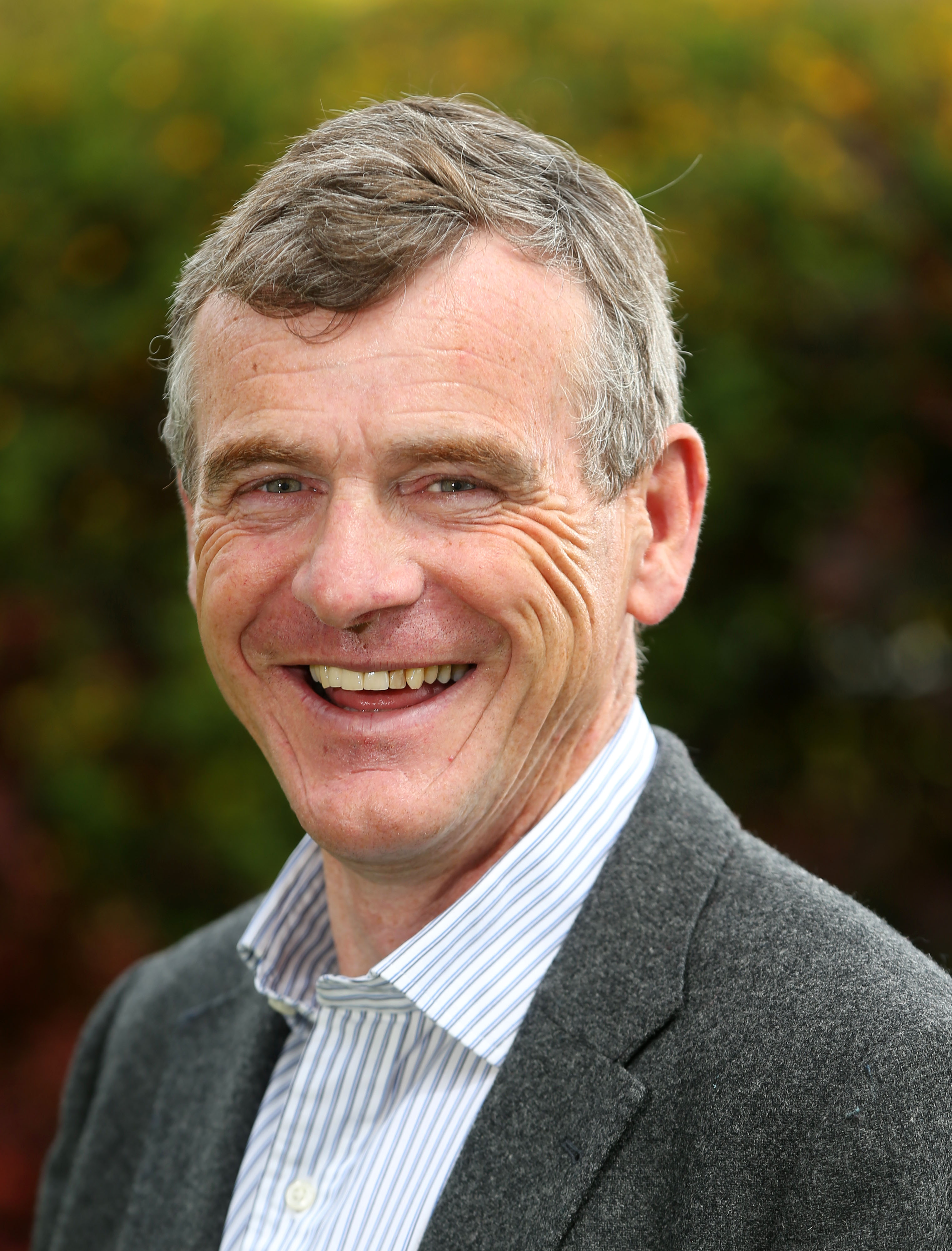 Irish Sports personality to present this year's Stud and Stable Staff Awards
Former All-Ireland footballer for Meath and RTÉ GAA analyst, Colm O'Rourke will present the trophies at the 2018 Godolphin Stud and Stable Staff Awards, which take place in Knightsbrook Hotel, Trim, County Meath on Monday, May 21st.
Colm will join MC Richard Forristal, Editor of the Racing Post in Ireland, in front of an audience made up of the finalists in each of the 10 categories, their families, work colleagues and representatives of all sectors of the Irish racing and breeding industry.
Colm O'Rourke is regarded as one of the greatest players in the history of GAA football, his league and championship career with the Meath senior team spanning twenty years from 1975 to 1995. Principal of St Pat's in Navan, Colm has worked with RTÉ as a studio analyst on the Sunday Game for over twenty-five years and also writes a weekly column for the Sunday Independent.
Colm O'Rourke said: "I know the vital importance the back-room team play in all areas of sport, none more so than in racing and breeding. Irish stud and stable staff are the centre-field and the engine that drive the entire industry. Their hard work, dedication in all weather and unique horsemanship skills has significantly contributed to Irish racing and breeding's global reputation around the world. I'm really looking forward to meeting all the Godolphin Stud and Stable Staff Awards finalists in Knightsbrook on Monday 21st May."
Twenty-four finalists have been shortlisted for eight of the ten award categories, which carry total prize-money of €84,000, an increase of €4,500 from 2017.  The finalists were shortlisted from almost 350 nominations received, the highest number of nominations received since Godolphin's sponsorship of the awards began in 2015.